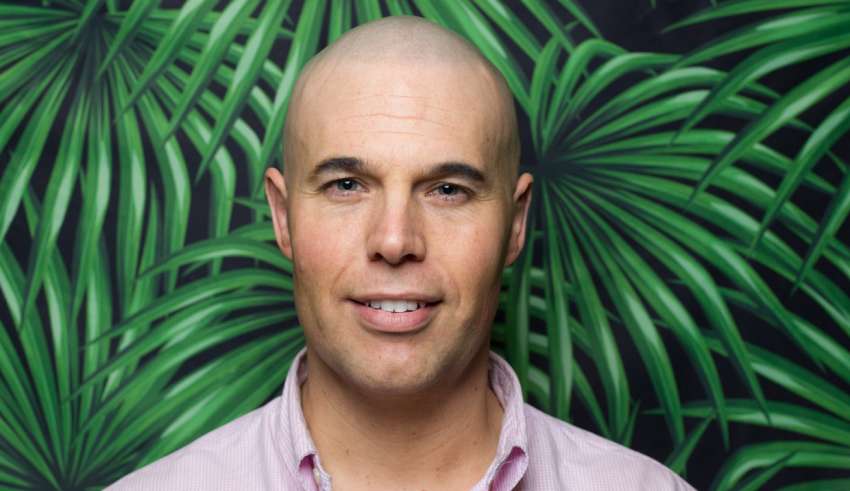 "It feels like a bit of a religious homecoming for me"
.. said Joram Van Klaveren who confirmed he converted to Islam on October, 2018. A former Dutch conservative politician, he served as a member of Parliament in the PVV Party. He was an outspoken opponent of Islam, once saying, "Islam was a lie and a disease and the Quran was poison."
Van Klaveren now acknowledges his previous views on Islam were "simply wrong." He admitted the PVV policy was to blame Islam in one way or another for everything that went wrong.
After leaving the PVV party, he briefly set up his own party, For Netherlands, but failed to win a seat in the 2017 national election and quit politics.
Equipped with time after his political retirement, Van Klaveren decided to write a book aimed at criticizing Islam based on the information he thought he knew from his time in politics.
"During that writing I came across more and more things that made my view on Islam falter."
However, his biggest obstacle was removing his negative perceptions of Prophet Muhammad (Peace and blessings be upon him).
"There are a lot of lies spread out about that man. After realizing this I could say I was a Muslim."
His point of view changed so much the book became a counter against the misconceptions non-Muslims have about Islam. The title is "Apostate: From Christianity to Islam in the Time of Secular Terror."
Islam simply means to attain peace by submitting and surrendering to God's will by obeying His Commands with sincerity. Islam teaches there is one God, Allah, and His last and final Messenger was Prophet Muhammad ﷺ To become Muslim, you must believe in God, Angles, the Books (Old Testament, scriptures of Prophets, Psalms, New Testament and the Quran), Prophets, Resurrection, and Predestination.
Around five percent of the Dutch population of 17 million people or some 850,000 are Muslim, according to the Dutch Central Statistics Bureau (CBS). The religion is growing, with experts expecting that number to double by 2050.
Van Klaveren is not the first person to convert to Islam from the PVV party. Arnoud van Doorn, also a former party member, converted to Islam in 2012. Van Doorn congratulated Van Klaveren on his decision through Twitter, writing:
"[I] never thought that the PVV would become a breeding ground for converts."
Joram Van Klaveren, who grew up in an orthodox Protestant Christian environment, told Dutch newspapers his conversion was something he "has been searching for a long time."
"If you believe in one God and that Muhammad was a prophet, alongside Jesus and Moses, then you are a Muslim."