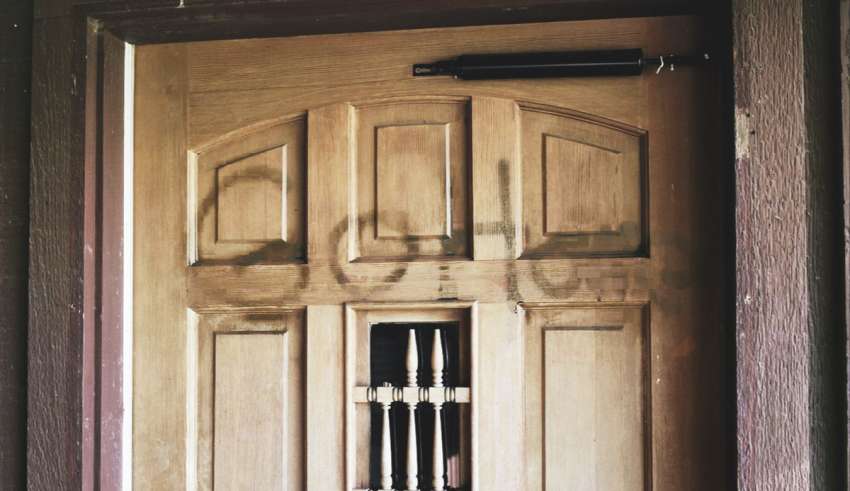 With a spray can in hand Abraham Davis painted a black Nazi Swastikas across a wall of the Al-Salam Mosque in Fort Smith Arkansas in October of 2016. He was scrawling "Go Home" just above a babysitter-wanted sign hanging on the wooden door at the front of the mosque when a security camera caught him in the act.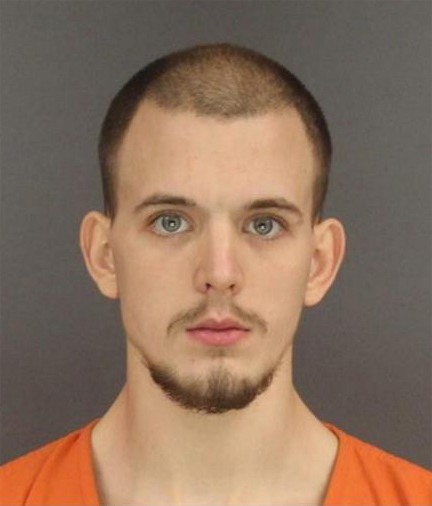 "We Don't Want You Here U.S.A." is the phrase Hisham Yasin was greeted by the next day upon his arrival at the Al-Salam Mosque which means "peace" in Arabic. On one of the front windows, among profanities about Islam and Allah, was a phrase he did not recognize: "Deus Vult." It is Latin for "It is God's will" – a medieval rally cry for the Crusades. Hisham, one of the founders of the mosque, was in shock. Feeling unwelcome and having a sense of unease, Hisham called the police, and notified board members.
Davis's crime, classed as a felony, resulted in a $3,200 fine along with community service despite the mosque asking for leniency on Davis's behalf. After thinking about what he had done, Davis realized he made a mistake. He regretted the incident and sent a letter to the mosque apologizing for his actions:
I know you guys probably don't want to hear from me at all but I really want to get this to Y'all. I'm so sorry about having a hand in vandalising your mosque. It was wrong and Y'all did not deserve to have that done to you. I hurt Y'all and I am haunted by it. And even after all this you still forgave me. You are much better people than I.
Upon receiving Davis's letter, the trustee members of the mosque held a meeting and decided showing mercy and forgiveness was more in line with their Islamic values. However, things continued to look down for Davis. Being from a family of little means, he fell behind in his fine payments. The courts notified him he would have to spend up to six years in jail if he did not pay off his arrears. The board members met again. President of Al-Salam, Louay Nassri said:
We knew this person did a bad thing and there has to be consequences for their actions, but we didn't have any ill feelings towards anybody. It shouldn't be hanging over him for the rest of his life.
The members kept in mind the command in the Quran for Muslims to be quick to be charitable and forgiving.
"And hasten to forgiveness from your Lord and a garden as wide as the heavens and earth, prepared for the righteous Who spend [in the cause of Allah] during ease and hardship and who restrain anger and who pardon the people – and Allah loves the doers of good." [Noble Quran 3:133-134]
Nassri put this verse into action when he forgave Davis and spent in the cause of Allah by writing a check for one-thousand seven hundred dollars paying off the young man's remaining debt. Davis was free from the punishment for an act he had long since regretted.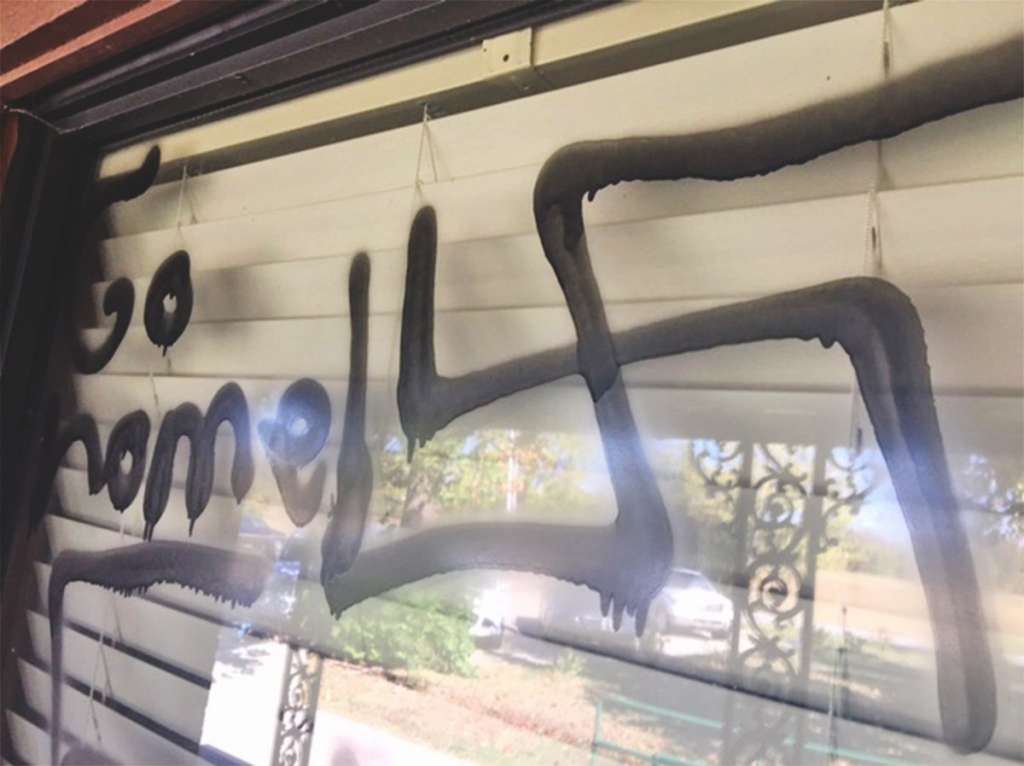 Once the story broke, the mosque's phone began ringing as heads of churches, synagogues and even a Buddhist temple called to extend their sympathies and reassurances. Residents who had seen the news or those who had driven by the vandalized mosque also called to voice their empathy and support. One man broke into tears as he retold the story of his daughter seeing the graffiti on her way to work.
It is selfless acts like those shown by the Muslim community which can turn the tide. By showing mercy in this case, Dr. Louay Nassri, Hisham Yasin, and the other members of the mosque struck a powerful blow against ignorance that fuels acts of hate and vandalism. This small mosque took a bad situation and made it an opportunity to show their community the true side of what it means to believe in Islam.